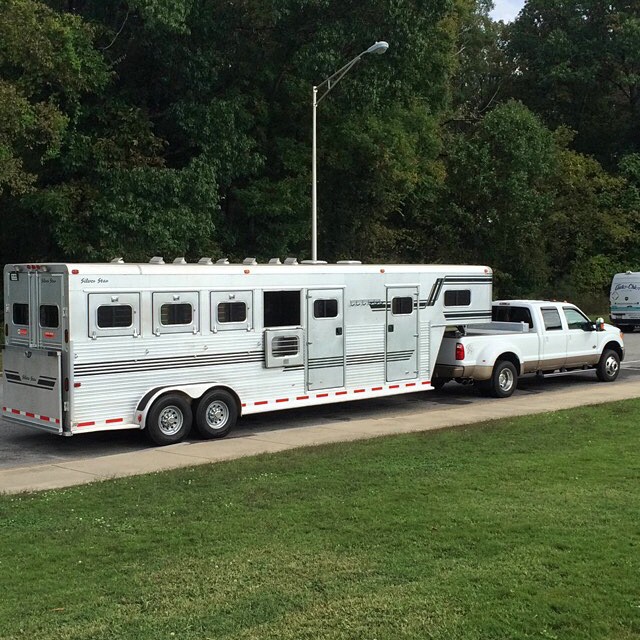 We operate safe and dependable equipment and our drivers are knowledgeable horse people with over 35 years of experience. References are available. See what other clients have to say .
Over 25 years experience handling horses

Box stalls and layovers are available

Regular routine stops are made every 3-4 hrs to feed and water

Nationwide service, including Canada.

Local trucking also available.
*Booking now for the annual winter "migration" to Florida.
*We also offer trailerload rates for farms needing to get to National Competitions.
Thank you for considering us for your transport needs.
**We can now accept Visa and Mastercard payments through Paypal. To make a Paypal payment click
here.
**For a printable copy of the transport agreement, click
here.
You may return to this page by using your browser's back button.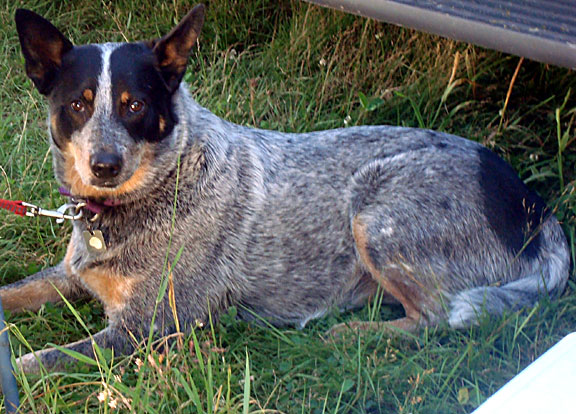 Bode
General Manager, East Coast Equine Transport

Pat Thompson
East Coast Equine Transport
Reg. Paints & Quarter Horses
23 David Drive
York, ME 03909
603-387-6622