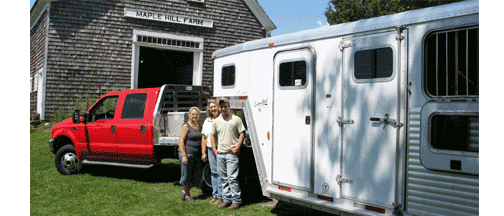 We operate safe and dependable equipment and our drivers are knowledgeable horse people with over 35 years of experience. References are available. See what other clients have to say .
Fully licensed and insured

Over 25 years experience handling horses

Box stalls and layovers are available

Regular routine stops are made every 3-4 hrs to feed and water

Nationwide service, including Canada.

Local trucking also available.
*Booking now for the annual winter "migration" to Florida.
*We also offer trailerload rates for farms needing to get to National Competitions.
Thank you for considering us for your transport needs.
**We can now accept Visa and Mastercard payments through Paypal. To make a Paypal payment click
here.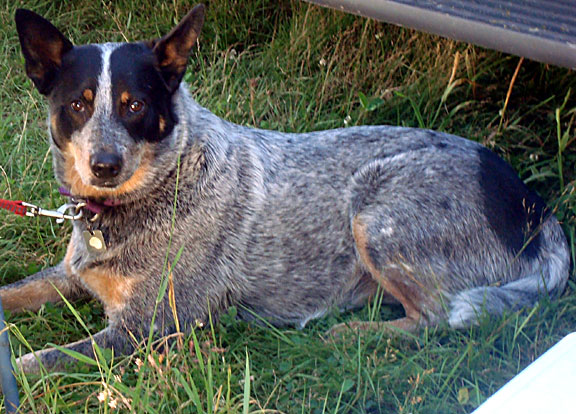 Bode
General Manager, East Coast Equine Transport

Pat Thompson
East Coast Equine Transport
Reg. Paints & Quarter Horses
23 David Drive
York, ME 03909
603-387-6622